Workshop On Using Skills To Monetize Online – Bernews
If you've ever been curious about using your skills to make money online, a Bermudian entrepreneur will be hosting a workshop on the topic.
Mikaela Ian Pearman will be teaching a workshop on Saturday "all about how to identify your skills that can help you monetize online" saying that "she will be taking everything she's learned over the past two years as an online entrepreneur and teaching women who are curious about online business how to do it too."
She says: "My superpower is helping my clients come up with ideas that will make them money. I've helped my clients create online businesses that have doubled their revenue and even quit their jobs. Their goal is always to have more money so they can upgrade their lifestyle.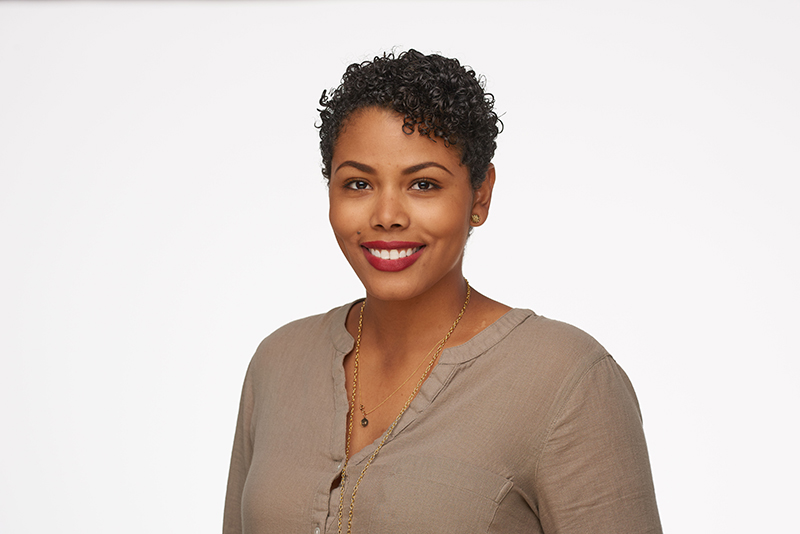 "I believe that more women should enjoy a soft, luxurious life and the fastest way to get there is to increase the amount of money you bring in. But what I find is that a lot of women don't know what to do to make money online. They will suggest starting a blog or YouTube channel, which of course can make you money but it usually takes time.Monetizing your skills is a faster way to make money online."
Ms Pearman continued:: "Even if you have no clue what you can do to bring in more money, I'm here to tell you that you absolutely have skills that people will pay for. You just need to figure out what they are so that you can bring in more cash. That's exactly what you'll learn in this workshop."
Ms Pearman will teach attendees how to identify what she calls their "money-making expertise" during the workshop.
"We all have money-making expertise. But maybe you need someone to help you figure out what yours is so that you can start to make more money. This workshop will give you all the tools you need to go out and start bringing in more money quickly so that you can upgrade your life faster than you thought possible," she said.
She explained that, "Attendees will learn how to identify their money-making expertise, five simple ways to make money online and the key to monetizing quickly. The workshop will be engaging and interactive and there will be time for Q&A."
How To Identify Your Money-Making Expertise is $97 and will be held online on Saturday at 11am. The replay will be sent out shortly after the call if attendees cannot attend live. Registration is available until Friday at 6pm. Click here to sign up. If you have any questions, Ms Pearman can be reached on mikaela@mikaelaian.com or on Instagram.
Read More About
Category: All, Business, technology