Ranking: German tech startups to watch in 2022 – Sifted
The heavyweight player of continental Europe, German tech has for long set the highest of standards for neighbouring ecosystems. Steady growth, sizeable exits, and sectoral diversity have made Germany an attractive destination for investors' money, both from within and more recently from abroad.
The country already counts 30 VC-backed unicorns — companies valued at over $1bn — including the likes of Personio, Celonis, Gorillas, and Flink. And there's a notable fleet of fast-growing new players.
But 2022 has been off to a surprisingly slow start, with round sizes decreasing from the earliest to the latest stages, as investors say that some turbulence is to be expected with rising interest rates and geopolitical concerns.
Things could be picking up in Q2, however. Grover and Choco both grew the metaphorical horn in just under a week, raising a $330m Series C and a $111 Series B extension respectively, while Staffbase broke through the $1b ceiling earlier last month.
Amongst these exciting developments, we've ranked the startups we think will be making moves in 2022. Here are some newbies that have made their debut:
MAYD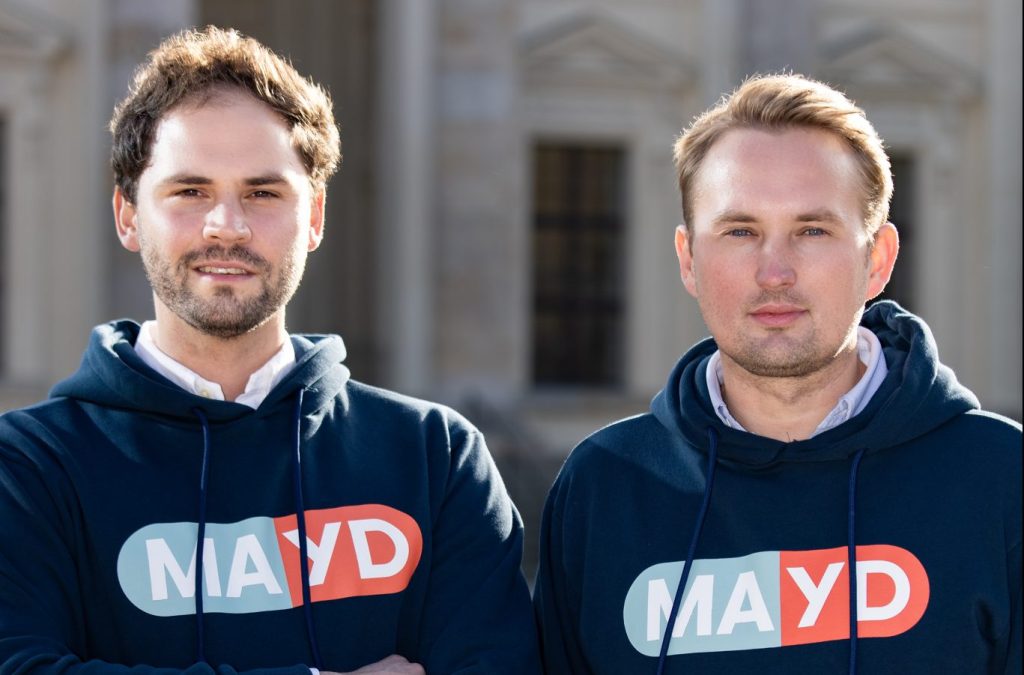 Riding in between the digital health wave and the fast delivery hype, on-demand medicine delivery service MAYD has racked up around €45m in funding and has grown its team by 184% in just over 6 months. Founder Lukas Pieczonka previously launched McMakler, one of the most well-funded startups in our list.
Helsing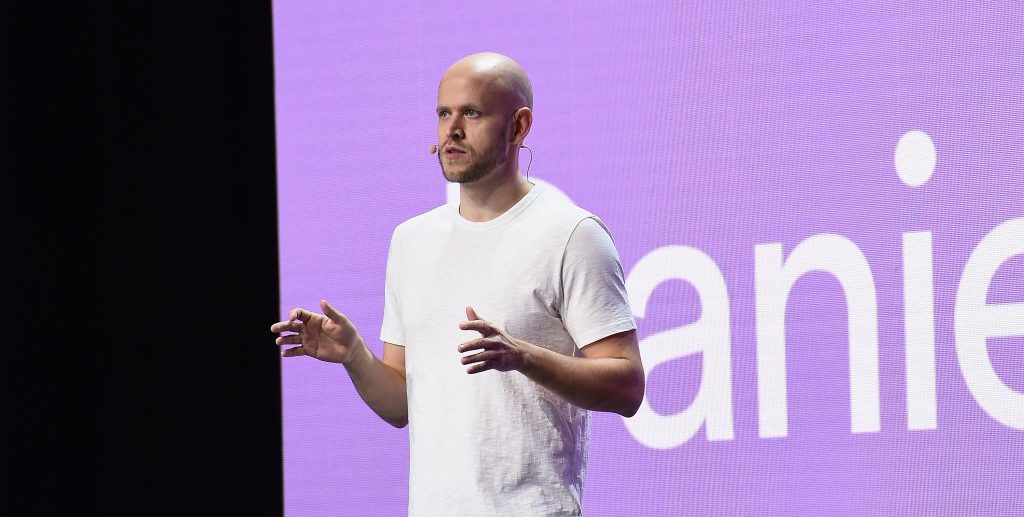 Backed by Daniel Ek, Helsing is an AI and security company focused on supporting modern democracies. With a strong founding team — CEO Torsten Reil previously founded Oxford spinoff NaturalMotion, then sold for $527m — it raised €103m in its first year, and placed itself amongst the fastest growing companies in Germany.
1Komma5°
Hamburg-based 1Komma5° has capitalised on the carbon-neutral homes heatwave, pulling a €200m Series A from Eurazeo, Porsche Ventures, ECAPITAL, btov Partners and others. Co-founder and CEO Philipp Schröder was Tesla's Germany and Austria country director, and sits on the supervisory board for CAPinside.com.
Composable Finance
Berlin-based Composable Finance has entered the crypto space with a $32m Series A — the largest crypto round in the country to date — to further develop crypto technical stacks. Fourteen investors joined in, including Coinbase Ventures and Blockchain capital.
Some others have ascended through the ranks:
Vivid Money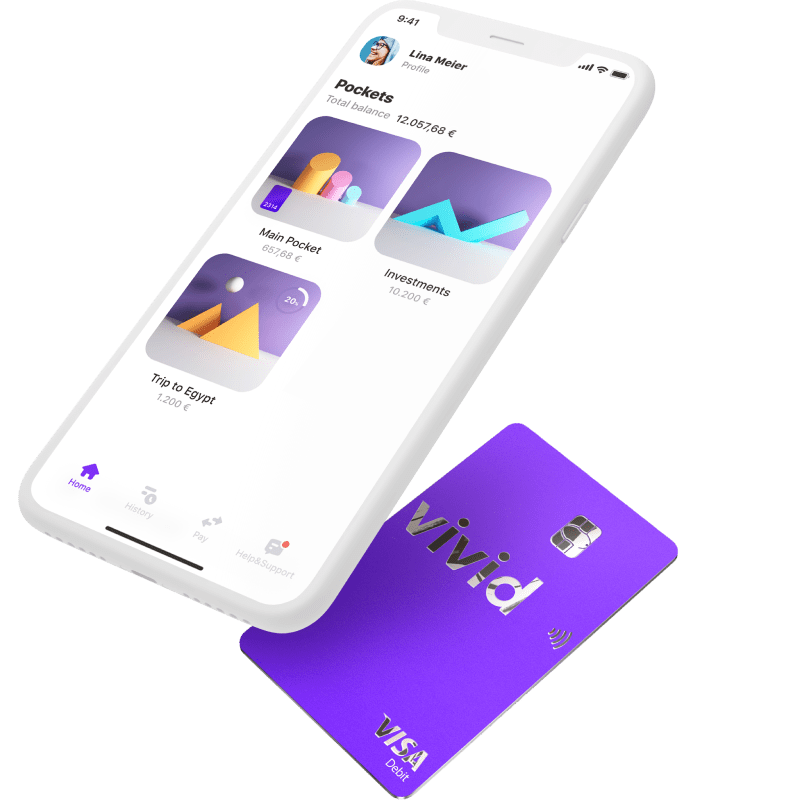 At its second appearance in our German ranking, wealthtech super app Vivid Money is a competitive player in European fintech, having raised around €160m since its last feature. Vivid is also included in our European fintech list.
Pitch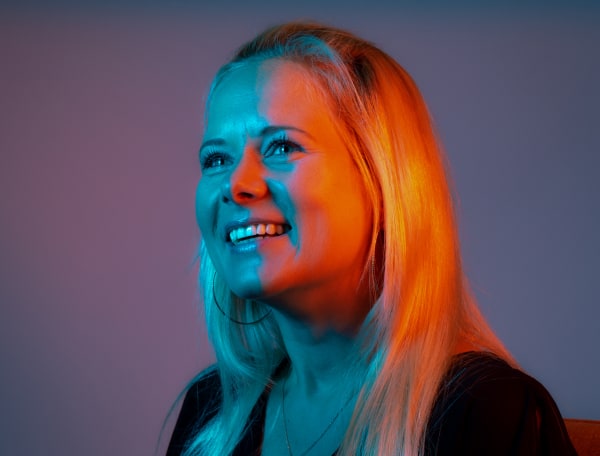 Strong from its $150m Microsoft acquisition, Wunderlist's founding team went on to launch Pitch, a collaborative presentation software backed by Index Ventures, Lakestar and Tiger Global, amongst others. Cofounder Charlotte Prévot also appeared in our female-led exits list.
Billie
B2B invoicing platform Billie has been growing steadily since its 2016 launch, attracting funding from Global Founders, Creandum, Tencent, Picus Capital, and Speedinvest, as well as Klarna. Its October 2021 Series C was the largest in the B2B buy-now-pay-later space.
Other known names include Hy2Gen, Moonfare, Isar Aerospace, CoachHub, Getsafe, and Taxdoo. The ranking does not include pre-seed and seed stage companies, which we track for our Pro briefings. For in-depth research on the most exciting startups across all European countries and sectors, visit our briefings catalogue here.
Federico Scolari is data intern reporter at Sifted.