SMYRNA SRV Offers Professional Web Design & Development Services – Benzinga – Benzinga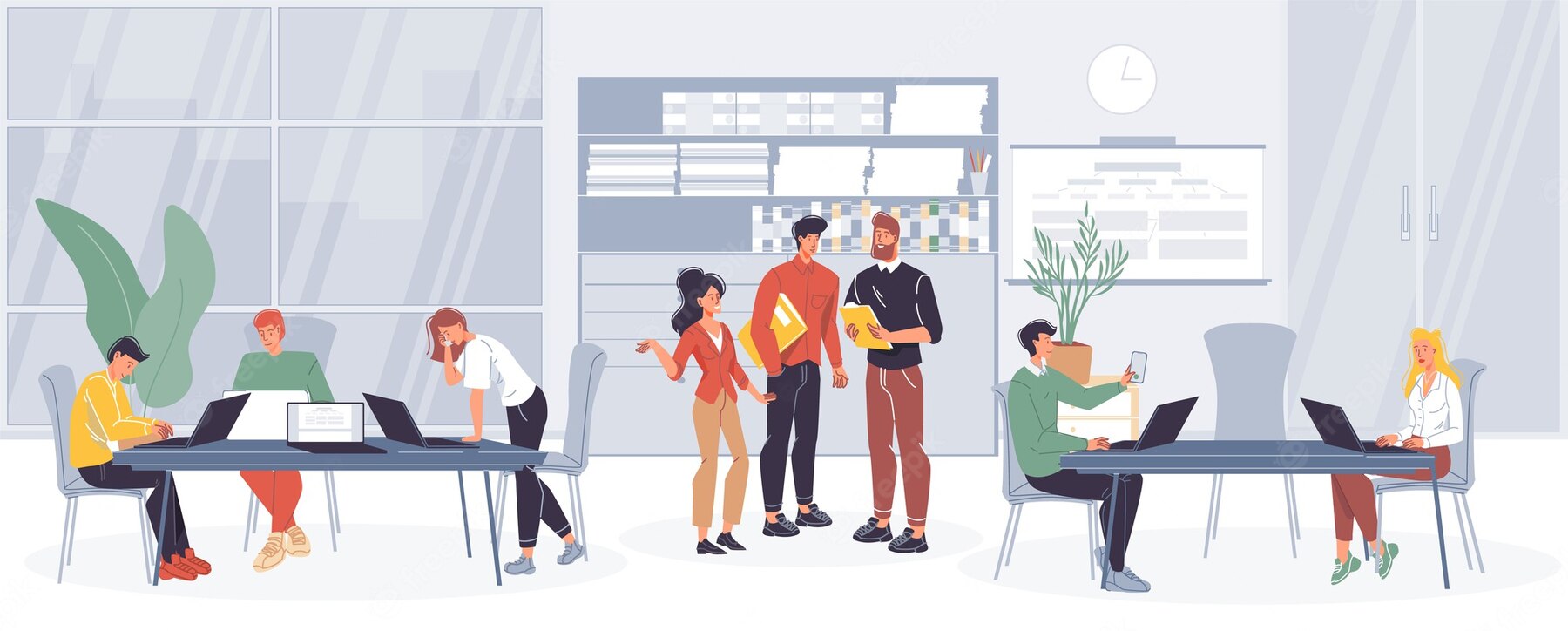 SMYRNA SRV provides professional website design and development services based on creative ideas
SMYRNA SRV, the website design and development experts, are looking at a fresh approach to web design and website development. They specialize in building quality websites to help clients grow and develop their businesses.
"We are passionate about infusing creativity in our website design and professional web development solutions, says the spokesperson for SMYRNA SRV. "Our website design and development services are powered with fresh ideas. We use the latest cloud technology, combined with lots of love and passion."
SMYRNA SRV is the best resource for businesses looking to build quality websites. By using the right technology and resources, they can help businesses improve their performance and enjoy positive growth.
SMYRNA SRV also specializes in digital media solutions. Every site they design is created in good faith. For them, client satisfaction is the most important thing. Their digital strategy includes quality content which helps them create a powerful online presence for any brand. They do everything, from animated videos to professional photography and more, to establish the digital presence of their clients.
"Design is not just what it looks like and feels like. Design is how it works," the spokesperson adds.
The branding experts offer their services to small as well as major enterprises. They design and develop websites for corporate, online stores, and individuals and even do landing pages.
SMYRNA SRV offers corporate branding and identity services. They spend time and effort researching and developing creative ideas that can help brands become famous. The team at SMYRNA SRV research and analyze the competitors, defines the branding elements, and ensure that the client's brand stands out.
Their services include web design marketing. Their marketing services include SEO or Search Engine Optimization, (PPC) Pay per Click, and (SMM) Social Media marketing.
They provide a first-page ranking for paid as well as organic ranking. The website design package includes free standard SEO that allows clients to rank with the company name.
For more information, visit https://smyrna-srv.com
About SMYRNA SRV:
SMYRNA SRV is a professional web development service committed to improving clients' business prospects through digital innovation. With a team of 12 highly inspired professionals, the company has completed 60 high-quality projects for 45 clients to date and going strong. SMYRNA SRV makes sure the results they deliver are tangible and measurable. They have designed and developed websites for small businesses as well as large corporate entities.
Media Contact
Company Name: SMYRNA SRV LLC
Contact Person: ADMIN
Email: Send Email
Address:810 VININGS PKWY SE APT 810
City: SMYRNA
State: GA
Country: United States
Website: https://smyrna-srv.com
Press Release Distributed by ABNewswire.com
To view the original version on ABNewswire visit: SMYRNA SRV Offers Professional Web Design & Development Services