This Simple Hack Could Save You Money on Monthly Bills – The Motley Fool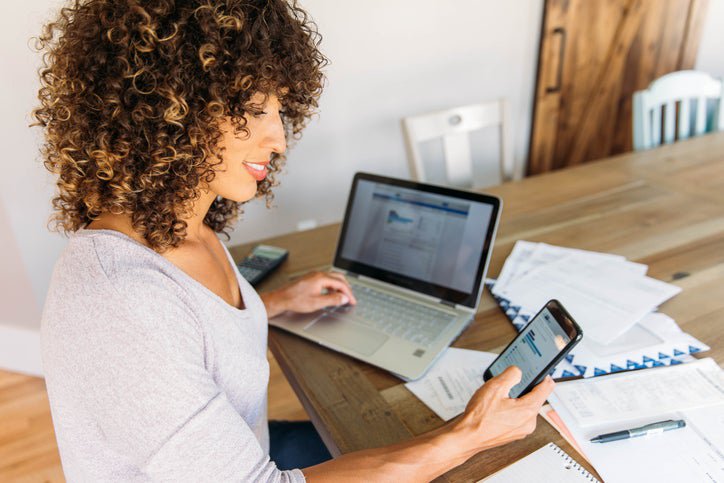 This easy solution could save you a few dollars on payment processing fees.
---
Key points
Some companies charge payment processing fees when you pay your bills online.
You can avoid these extra fees by using your online bank's bill payment system.
---
Many people pay their bills electronically. Instead of writing out a check and snail-mailing their payments, they use online bill services to schedule and pay their bills. This solution offers an easy and convenient way to stay on top of monthly expenses.
However, some companies charge payment processing fees for this convenience. But if you know what to do, you may be able to avoid them. Find out my favorite way to avoid payment processing fees so you can save money on your monthly bills.
Avoid using the company's payment system
Some businesses charge payment processing fees when you use their online payment system. While it's not unheard of for a consumer to pay processing fees for credit card payments, some companies also charge a convenience fee even if you use a debit card or pay through an ACH transfer from your bank account.
These fees can add up if multiple companies charge you payment processing fees. If a utility company or other brand charges fees to make a payment through their online payment portal, it's a good idea to pay differently. Companies offer online payment systems as a convenience for their customers, but it's not the only way to pay.
Pay some bills by check through your bank
Instead of using the company's online bill pay service, pay through your bank. If you have a login to access your bank account through the bank's website or mobile app, it's easy to pay bills online. Most of the best bank accounts have bill pay features built into their online system.
The first time you set up a bill payment, you'll need to provide information such as the company name, payment address details, and your account number. After taking these initial steps, you can quickly schedule bill payments through your bank. You have the option to schedule bills manually or set up recurring payments.
Once scheduled, your bank will make payments for you by withdrawing money directly from your bank account. I use my bank's online bill pay system for two of my utility bills since both companies charge me fees when I use their payment systems.
Extra fees add up and result in wasted money
While a payment processing fee might not be a huge deal, the money adds up over time.
One of my utility providers charges a $1.10 convenience fee when making a payment through my checking account. This is a quarterly bill, but it would still result in me paying an extra $4.40 every year. Luckily, it's easy for me to avoid this fee.
It's a good idea to keep an eye on the extra fees you pay in your daily life. Some examples include payment processing fees, late payment fees, overdraft fees, ATM fees, and credit card interest charges. By taking steps to eliminate these fees, you can waste less money.
If you've been paying fees to pay your bills online, consider checking to see if your bank offers online bill pay services. It only takes a few moments to set up, and it could save you money.
Are you looking for additional tips that could help you manage your money better? Check out these personal finance resources for guidance.