Discovery Invest announces retirement campaign – Media Update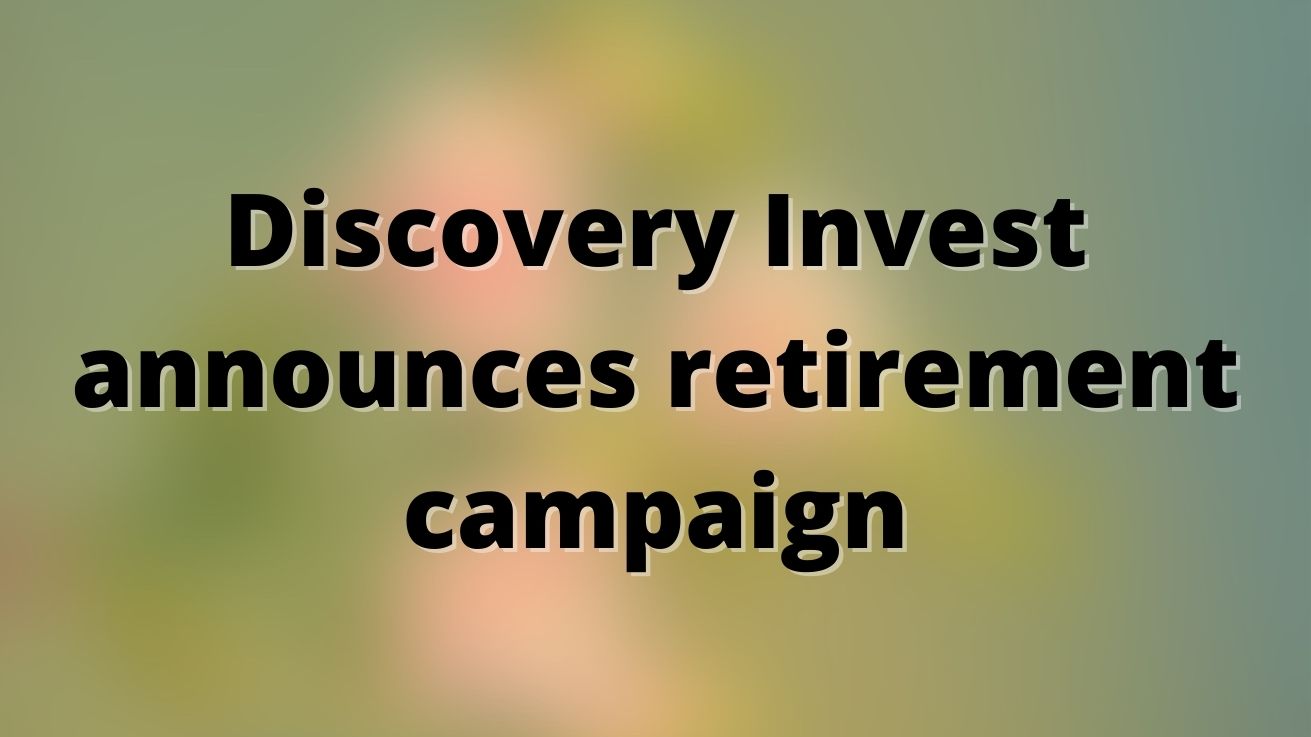 Luckily, you're never too young to start investing in your future, or too old to change the way you think about your retirement, according to Dali, the 11-year old in Discovery's new campaign.
"When people don't save enough for retirement and make large income withdrawals in retirement, it doesn't just affect them personally but also their legacy and the wider economy," says Kenny Rabson, CEO of Discovery Invest.
Rabson adds, "This is why our focus is on empowering people to make better financial decisions because it has the ability to affect their own and their family's lives — potentially for generations to come."
Through a series of advertisements, Discovery Invest and 11-year-old Dali are aiming to encourage people to 'make more grown-up decisions about your investments'. The aim is to raise awareness of important financial decisions with a focus on:
creating generational wealth
budgeting for extended longevity in retirement, and
diversifying through offshore investing.
"No one is more honest than a child. At the heart of Dali's clever and humourous quips are important messages about how we, as South Africans, can tackle the country's poor saving culture — one decision at a time," says Rabson.
[embedded content]
"When enough people save and invest adequately, they have the collective potential to change the development course of the country by providing an investment pool that funds economic growth," adds Rabson.
Until recently, the cost, paperwork and minimum amount required to invest globally meant that only elite investors could access investment opportunities outside of South Africa, says the group.
Technological advances have now levelled the playing field, giving people the opportunity to create wealth for themselves and to leave a legacy of financial freedom to the next generation.
Firoze Bhorat, chief marketing officer at Discovery, concludes, "At Discovery, we have seen that by rewarding positive savings behaviour, people can change. Our aim is to build a nation of wealth creators who won't just retire well themselves but will also enable future generations to do the same."
For more information, visit www.discovery.co.za. You can also follow Discovery on Facebook, Twitter or on Instagram.
Discovery Invest Retirement campaign marketing campaign Discovery marketing campaign Discovery investment