SEO and PPC: improving performance and balance – Retail Sector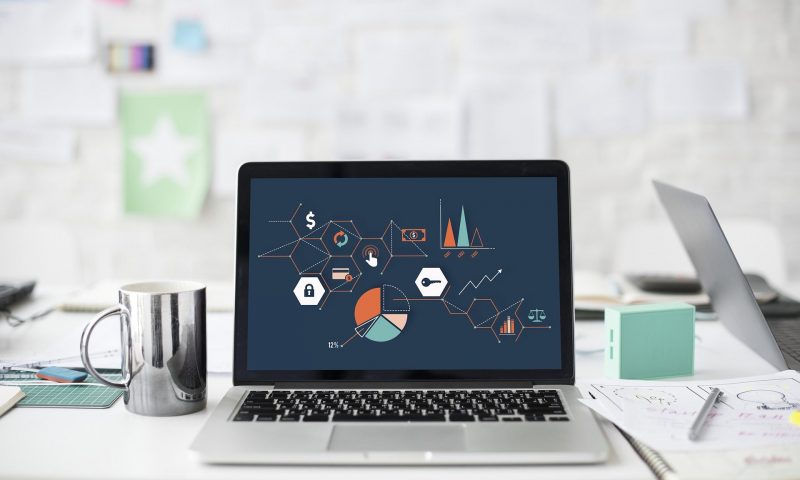 As retail brands spend more time, focus and resource online, it's becoming increasingly
important to avoid cannibalisation and find the right balance between search engine optimisation (SEO) and pay-per-click (PPC) ads.
Both remain hugely important, of course, with SEO helping brands take market share away from competitors by ranking them higher in user searches, while PPC ads ensure rapid growth and fast results by placing marketing messages in front of customers at the right moment.
It's never quite going to be yin and yang, but SEO and PPC can and should work together
because they support a business's goals in different ways – but it does require some effort to find the right balance.
This includes planning, strategic knowledge and, most importantly, a clear mission to find the efficiencies in both SEO and PPC before deciding how to balance the two.
Fine-tune PPC
Generally speaking, for PPC, the approach we think works best is using human strategic
guidance alongside machine automation, a strategy that benefits from intuition and oversight without bias, while delivering granular daily optimisations at scale.
This reduces wasted ad spend and enables humans to steer campaigns based on business goals.
From this starting point, PPC can ensure campaigns are tightly run by focusing on and
refining high-performance and long-tail keywords, sifting the data to assess what works
and what doesn't with particular audience demographics and so on.
Further refinements can also be made with ad copy tweaks, testing different bid strategies, and using dynamic search ads to fill gaps in coverage and maximise volume.
The point is, it is important to find these optimisations – and there are numerous other tactics to achieve them – before attempting to balance it with SEO.
Something more from organic search
Looking at the SEO side of the equation, it's worth noting that organic search is still the most cost-effective way to take market share away from a competitor. Yet, as an industry, we tend to look backwards for the insights to guide this strategy. This risks missing new trends and behaviours, particularly in a world that is increasingly unpredictable, as the pandemic and recent economic trends have demonstrated.
Therefore, a more sophisticated approach is to change the thinking about SEO and see it
not just about being reactive, but to also use it as a predictive tool to spot future trends and
create content sooner so that a business can earn high rankings later.
To achieve this means using real time data and performance tools to anticipate consumer search behaviour, rather than optimise by reacting to past data.
For example, by taking consumer insights via a digital demand tracker and a share of search tool, it's possible to use that data to support a broader digital strategy alongside performance KPIs. This will subsequently feed into digital PR, content and technical SEO.
Predictive SEO is particularly useful because it enables e-commerce brands to maximise the benefits of the whole customer demand cycle: the early warnings, scaling with demand, optimising sales and margins, plus building an integrated approach to SEO across the organisation.
It can do this through four distinct areas which drive incremental revenues. First, by
identifying changes in demand sooner; second, by better matching demand and supply at a product and category level; third, by giving teams specific tools to maximise effectiveness in search, performance, merchandising and buying; and lastly, by creating a new growth engine that ensures SEO is seen as key investment channel and not just a hygiene factor.
Ready to balance
Making SEO and PPC work harder on their own terms means brands will be in a position to balance them with confidence – avoiding cannibalisation, wastage and unnecessary costs.
This is essential, because one of the problems most businesses encounter is finding enough budget to simultaneously invest heavily in both. Or, as we often see, ensuring budgets are not exhausted too quickly because of the natural market peaks such as Christmas or Black Friday gobbling up every penny.
In our experience most brands today split SEO and PPC around 40:60. This, however, will
change depending on individual businesses and goals, and in sync with the demands of the business calendar.
However, real balance will be struck by ensuring SEO and paid media teams understand
they are working together – they share search engine result pages afterall; the same
marketing canvas. That means ensuring a shift in one is fully understood and anticipated by the other. It's not the tug or war, or binary choice so many people believed it once was.
Ultimately SEO and PPC are just two strands of a marketing function in support of broader business KPIs. Therefore, they must support each other, and that requires good communication and planning. And if both are fully optimised, one should not have to prop up the other.