AWS executive charts winds of change blowing through the digital marketing world – SiliconANGLE News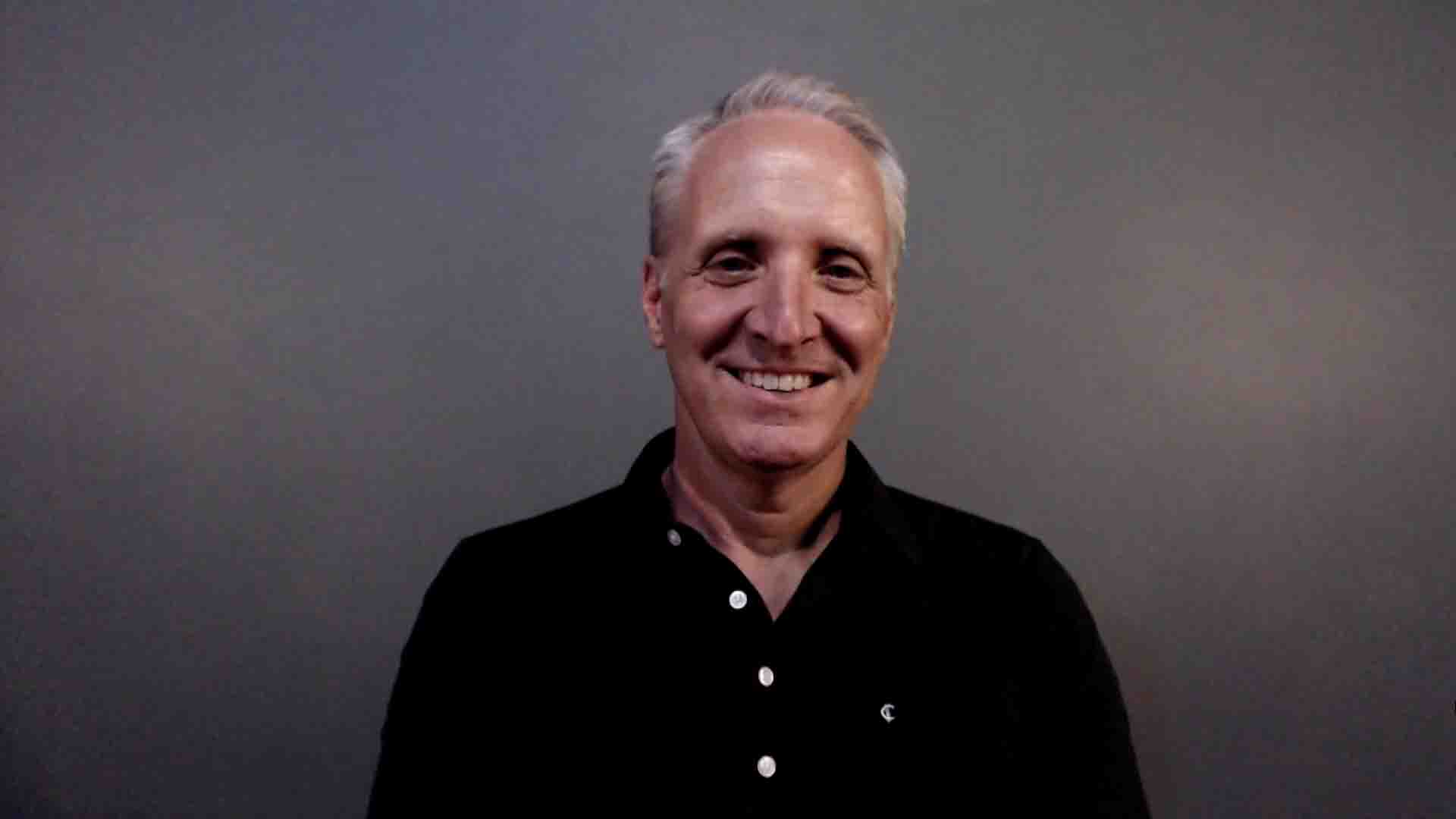 There are major changes taking place in the advertising model of the online world, and the marketing technology or MarTech industry is having to adjust accordingly.
Cookies, the tiny pieces of tracking code that get downloaded to a device when a web site is accessed, are being phased out by Google LLC. Apple Inc.'s decision to remove its IDFA identifier that allows the digital ad industry to track iOS user activity has forced a major change by marketers. Firefox has also announced protections from all third-party cookies on its browser.
This is creating a new reality in which traditional tools to get the right ad to the right customer at the right time are no longer as effective, yet exponential growth of content platforms has created more opportunities to reach a wider audience than ever before.
"This is an inflection point in the history of both ad tech and MarTech," said Tim Barnes (pictured), global director and general manager of advertising and marketing technology at Amazon Web Services Inc. "We're also seeing the explosion of content sources and ability to reach customers that's unmatched in the history of advertising. It's an explosion of opportunity, but how do we connect brands with customers and do so in a privacy compliant way? That's really the big challenge that we are facing."
Barnes spoke with theCUBE industry analyst John Furrier during the AWS Startup Showcase "MarTech Emerging Cloud-Scale Customer Experiences" event, an exclusive broadcast on theCUBE, SiliconANGLE Media's livestreaming studio. They discussed changes confronting the digital marketing world and how the industry is adopting new technology models to meet the challenge. (* Disclosure below.)
Reliance on first-party data
With the elimination of an ability to target audiences using third-party cookies, enterprises will be forced to rely on first-party data, information collected from customers and owned by the business.
"For advertisers and marketers today, the importance of gaining first-party access to your customer, with permission and consent, is paramount," Barnes said. "How you establish that connection with trust and a very clear directive on how you are going to use that data has never been more important."
A challenge confronting the MarTech world involves the exchange of data itself to reach a desired audience. While third parties may no longer collect data on their own, they will still be relied upon to execute campaigns. This requires leveraging technology for a federated data exchange.
"We'll see the rise of the next generation, what I call data clean rooms, the approaches a number of customers take in how they connect data without actually moving the data between two sources," Barnes explained. "We call that federated data exchange or federated data clean rooms, and you're seeing that from a number of different parties in the industry. We're seeing that expand with partners like Snowflake and InfoSum. Even within Amazon itself, at AWS we have data-sharing capabilities with Redshift."
Coming of a new world
In addition to federated data exchange, the MarTech industry is also evaluating other solutions. These include proposals such as Unified ID 2.0, an identity solution to preserve the value exchange of advertising while strengthening consumer controls over how the data is used.
"The UID 2.0 Consortium is an effort to use hashed email addresses and other forms of identifiers to facilitate data exchange for the programmatic ecosystem," Barnes said. "The old world is going away, the new world is coming, and part of it is how we connect data sources in a more seamless and efficient manner."
A byproduct in the changes involving gathering and use of third-party cookies will potentially be a shift in power between advertisers and publishers. As third-party cookies disappear, publishers will hold more of the cards through ownership of first-party data.
"We're seeing a shift back towards the publisher and perhaps a healthy balance between the two," Barnes noted. "We're going to see some significant technology changes over the next three to four years that rely on the interplay between the marketer and the publisher in a way that helps both sides achieve their goals."
In the end, this may result in a better outcome for enterprise customers. By moving away from a model where hidden tracking cookies can monitor user behavior around the clock, consumers may feel more relief that their data is being handled in a much different way.
"There's a recognition by the brand that we need to be a little bit more thoughtful about how we interact with our customer and how we build trust," Barnes said. "It includes how we communicate with them. Most consumers do find value in targeted messaging, but I think they want it done correctly."
Here's the complete video interview, part of SiliconANGLE's and theCUBE's coverage of the AWS Startup Showcase "MarTech Emerging Cloud-Scale Customer Experiences" event:
[embedded content]
(* Disclosure: AWS sponsored this segment of theCUBE. Neither AWS nor other sponsors have editorial control over content on theCUBE or SiliconANGLE.)
Photo: SiliconANGLE
---
Show your support for our mission by joining our Cube Club and Cube Event Community of experts. Join the community that includes Amazon Web Services and Amazon.com CEO Andy Jassy, Dell Technologies founder and CEO Michael Dell, Intel CEO Pat Gelsinger and many more luminaries and experts.