Red Light Management – Digital Manager/Digital Marketing Strategist (UK) – Music Business Worldwide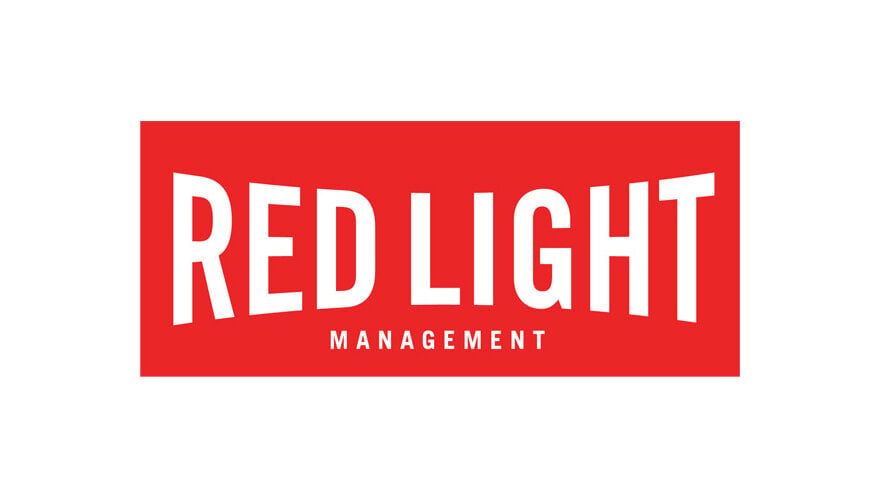 Digital Manager / Digital Marketing Strategist – Red Light Management London.
Red Light Management London is looking for an experienced Digital Manager / Digital Marketing Strategist to work across Red Light's group of companies.
RESPONSIBILITIES / JOB FUNCTIONS:
QUALIFIED CANDIDATES SHOULD MEET THE FOLLOWING CRITERIA:
All-round digital and social media experience, able to approach work from a strategic level, as well as with on-the-tools content creation
Strong communications skills, able to pitch to external clients as well as internal teams
Strong written ability, producing clear strategic plans, engagement reports as well as copywriting for content
Video editing & photoshop skills, to create ongoing content for marketing assets and materials.
Natural follower of social trends as well as interest in new ways to approach digital marketing and content
Be a self-starter with good organisational skills who can prioritise their workflow effectively with time sensitive projects.
Identify content opportunities with the marketing teams, with the ability to spot, understand and apply emerging technologies
Confident using analytical tools to monitor the success of digital campaigns.
Please send CV and cover letter to [email protected].com