5 Ways You Can Use the Internet to Make Money – Scoop Empire
Figuring out how to make money online has become one of the biggest priorities for individuals nowadays, especially amid the rising cost of living; it has become imperative for people to find alternate ways of earning, whether in the form of a side hustle to supplement their current profession or a completely new venture.
For the most part, all individuals need to increase their income is a smart device and access to a reliable internet connection. However, every time you use the internet, many illegitimate get-rich-quick ideas pop up regardless of whether you're trying to look for them. Due to this, it can be challenging to find a side hustle that works, and you'll make money from doing it.
Despite this, there are many legitimate, profitable ways of using the internet to make money, from online gaming to becoming an Uber driver or delivery person. To save you time that could be spent earning, we've created this list of ways you can use the internet to make money – keep reading to find out our top online money-making ideas and side hustles.
Become An English Tutor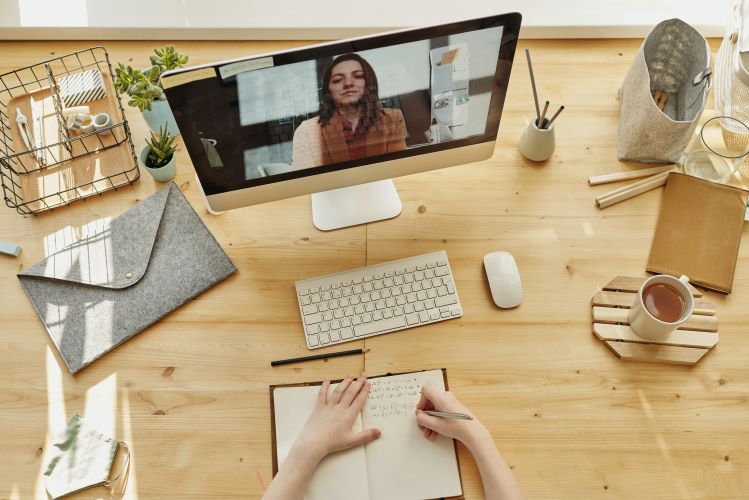 In 2020 alone, over seven hundred thousand people immigrated to the United Kingdom, with varying individuals being able to speak English fluently, broken English, and unable to speak English at all. Due to this, there is a demand for English tutors to teach English to non-native English speakers and individuals looking to speak a second language.
To become an English tutor, you don't need to have any experience; however, you do need to be fluent in the language. Whether you want your business to be virtual or in-person, you can choose from a range of online teaching platforms or schools to enrol with, or you could operate out of the comfort of your home.
If you intend to enroll in an online teaching platform, be warned that some organisations require a bachelor's degree, whereas others don't. You will be required to have a couple of entry-level credentials before you can begin tutoring English: a Teaching English as a Foreign Language Certificate and a Teaching English as a Second Language Certificate.
Play Online Video Games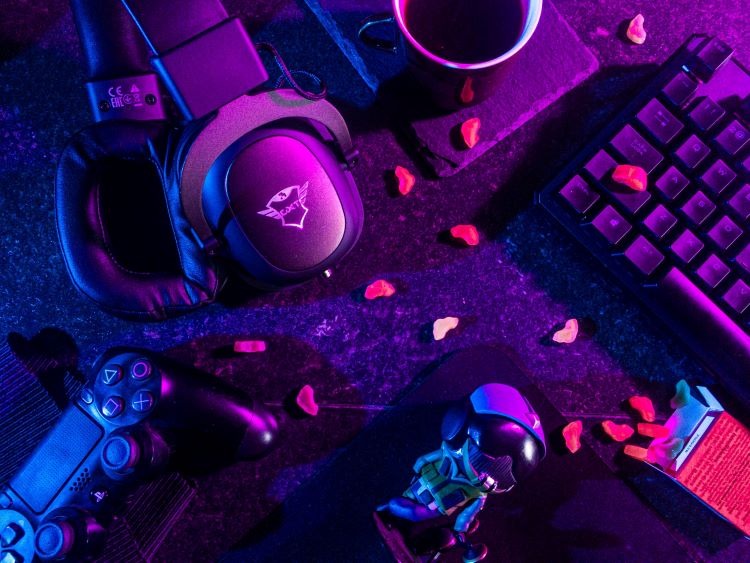 Primarily, people play online video games to pass the time; however, another appeal of online gaming is rewards of a monetary nature. We understand that gaming as a means of making money may seem like a pipedream only influencers and live streamers get to achieve. Still, genuinely online gaming can become a profitable side hustle for anyone.
Whether you are an experienced gamer or a novice, you can reap the rewards of online gaming; from participating in competitions to sponsorships, anyone can walk away with the prize money. Like how you're spoilt for choice when gaming for recreational purposes, online gaming platforms also spoil players with the selection of games they offer.
Some of the most popular games you can play for money are puzzle games, word games, strategy games, arcade games, slot games, card games and online casino games, the latter being one of the most popular ways of earning money using the internet. If you'd like to learn more about the kinds of online casino games you can play for cash, consider visiting independent review sites like OnlineCasinos.co.uk.
The site's primary focus is posting reviews about top casino and betting sites in the UK. Yet, visitors can also find out the latest online gambling news or advice, discover tournaments and learn strategies. Consider visiting their site to find out more and utilising their reviews to see which online casinos are best for you to play.
Sell Your Artwork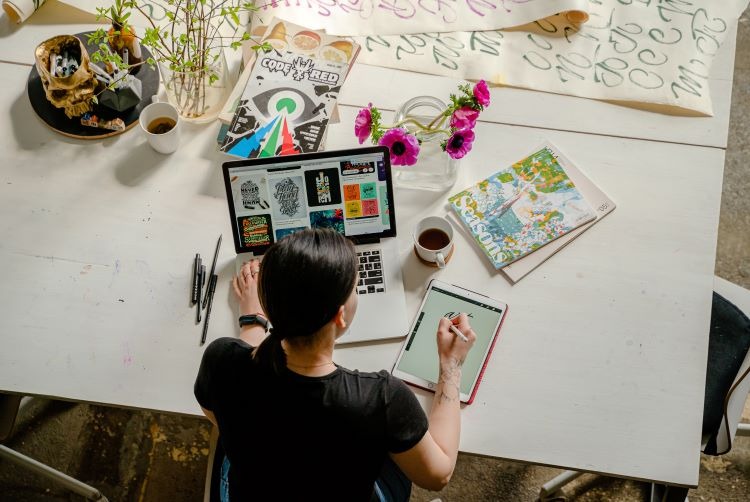 Another increasingly popular way to use the internet to make money is by selling your artwork or designs. If you consider yourself a creative person or consider yourself to be a good artist, it's possible to turn your hobby into a profitable side business. Nowadays, there are many platforms for selling online, with some of the best being Facebook marketplace, Etsy, eBay, Shopify and more.
We recommend researching the best platforms for selling online and investigating each site before creating an account, as the platform you choose to sell your art largely depends on what kind of art you want to sell. Ultimately, choosing a venue that best suits your art style will make it easier to sell your art and gain a following.
Yet it's worth comparing all of them and determining the pros and cons of each, as some may charge a monthly fee yet not take a percentage from your sales, whereas others may charge no upfront fees yet take a portion of your sales.
Become A Host On Airbnb
If you own multiple properties or have a room in your house that isn't in use, you could earn a passive income by advertising your room or property on Airbnb. According to statistics, over two million hosts currently use Airbnb to promote their properties or rooms for rental yield, which gives homeowners a flexible approach to renting.
Unlike becoming a landlord, which can rope homeowners into lengthy rental contracts, leaving their room or property unusable for the time the contract runs for or dealing with unfavourable tenants. Becoming a host on Airbnb allows homeowners to flexibly manage how and when they rent their property or room, as it can be taken off the site at any time. Although be warned that the renal rules and daily rental rate will be yours to be your responsibility.
Become A Pet Sitter
For those that love animals, there is a massive demand for reputable, responsible personnel to watch over other people's furry companions. Generally, you will be asked to care for dogs, cats, or birds; however, you may be asked to care for more exotic animals too, so ensure that you brush up on your knowledge of all kinds of pets.
Depending on how you decide to operate, you might be expected to pet sit from your home or at the owner's home. Time periods could last from several days to months, so be sure you have the flexibility for this; otherwise, you might want to consider becoming a dog walker or keeping a pet company while their owner is working or going out.
WE SAID THIS: Which one have you tried and worked out? Let us know in the comments below.