Where the Real Estate Costs for Tech Companies are the Highest – Globe St.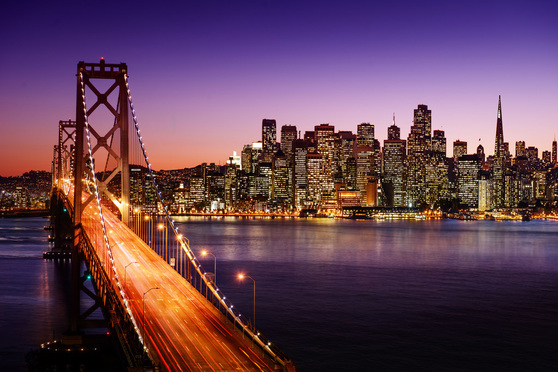 The San Francisco Bay Area topped a recent survey ranking the highest-cost tech markets in the US, with the average salary for employees in the sector clocking in at $140,000 per year.
That's about $18,000 more than Seattle, the next highest market, according to CBRE research. The firm says the average tech worker salary in 15 of the 50 top tech talent markets was at or above their respective national average with 10 US markets above the US average and five Canadian markets above the Canadian average.
Employee wages are the highest cost for tech companies, followed by office rent.
"Even as remote work becomes more common, companies understand the benefits of tech clustering and often place a higher value on specific submarkets and even specific streets convenient to tech talent," the CBRE report notes. Manhattan has the highest average office rents, followed by the San Francisco Bay Area, Austin, Greater Los Angeles/Orange County and Seattle.
The estimated one-year cost for a company with 500 employees and 75,000 square feet of market space is $69.2 million in San Francisco, making the city the priciest. The city is followed by New York ($60.5 million); Seattle ($58 million); Washington, D.C. ($56.1 million); and Boston ($54.2 million).
Despite these high costs, tech companies are still locating where the talent resides. For example, Google recently announced it would lease the 300,000 square foot 510 Townsend Street building, which previously served as the global HQ of payment processing company Stripe and has been listed for sublease since October 2020. The announcement was welcome news for the beleaguered San Francisco office sector, which is largely dependent on tech companies.
Office leasing volume in the city ended the second quarter at about 1.7 million square feet, about 400,000 square feet more than in Q1, but still well below pre-pandemic levels, according to JLL. Total availability in the market increased to 23.5 million square feet, with total vacancy growing to 22.4%.